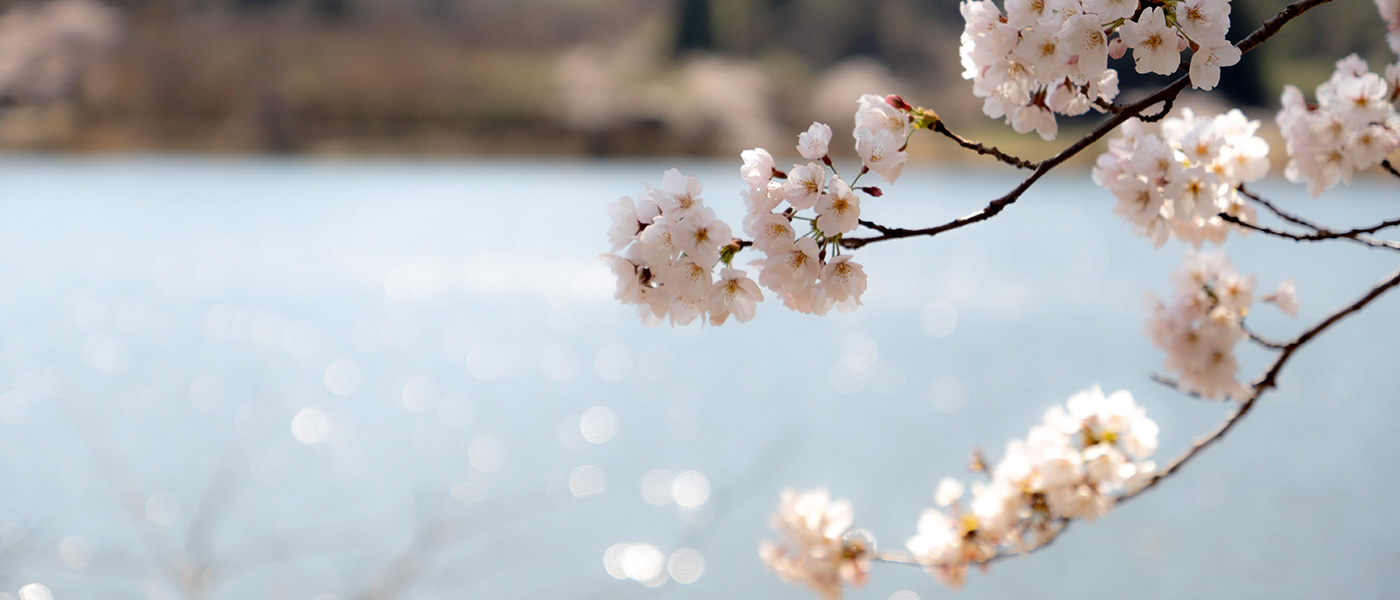 Shiroishi's Water and Cherry Blossoms
"Sawabata River", the breath of spring you feel at Shiroishi Castle's outer moat
If you walk along the Sawabata River, where you can enjoy scenery that overflows with emotions that have coexisted with the water, you can view at once both the samurai residences, storehouses, and old mansion gates, next to the rows of cherry blossom trees.
In the spring only, they light up the trees. We recommend coming to view the blossoms at night!
Best Time to View

Mid-April

Tips for Taking Pictures

Depending on how you include the Sawabata River in the background behind the cherry blossoms, the expressiveness can change greatly.
We also recommend capturing the cherry blossoms reflected in the Sawabata River!