【Sumaru House (Yashiki) 】Let's go to the unique event of the castle town, which will be held in a merchant house (Machiya), built in the middle of the Meiji period.
History & Culture Interviews Nature
Sumaru House, located just in the middle of Shiroishi Castle and JR Shiraishi Station
This building, which was a house of Watanabe family, a wealthy merchant, consists of storehouses (Misegura) and a main house (Omoya) built from the middle of the Meiji period to the Taisho period, and still has its beautiful architectural style and charm.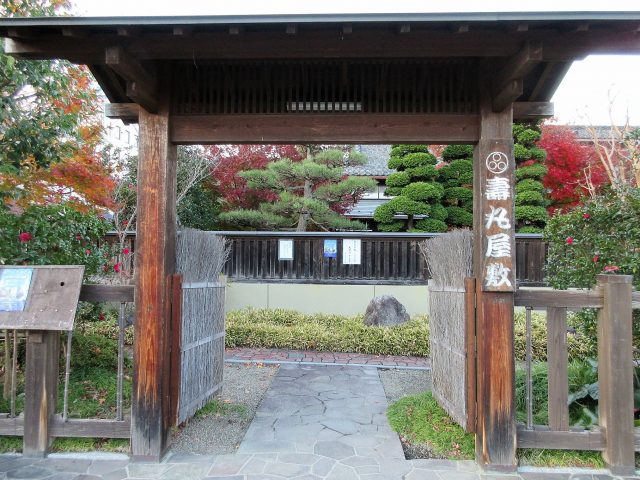 If you go through the gate, there is the Japanese garden featuring trees and flowers every season.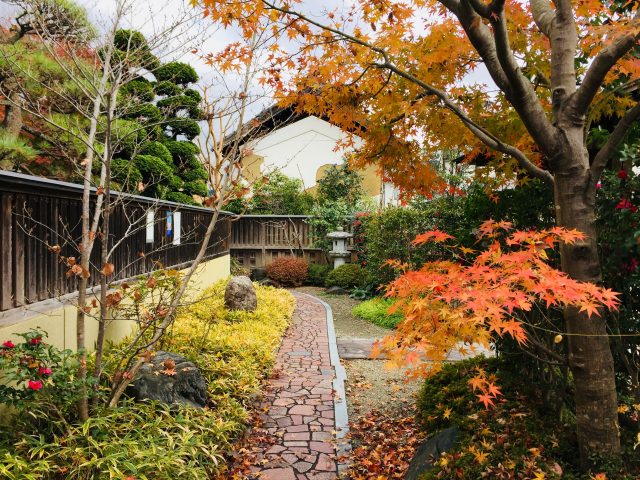 It is free to enter, and staff can also show you around.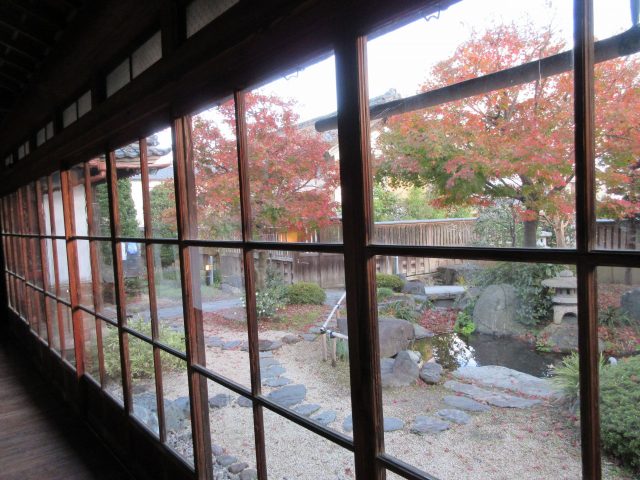 Currently, unique events of the castle town is held throughout the year, utilizing both Sumaru House and the adjacent "Smile Plaza (Sumairu Hiroba)".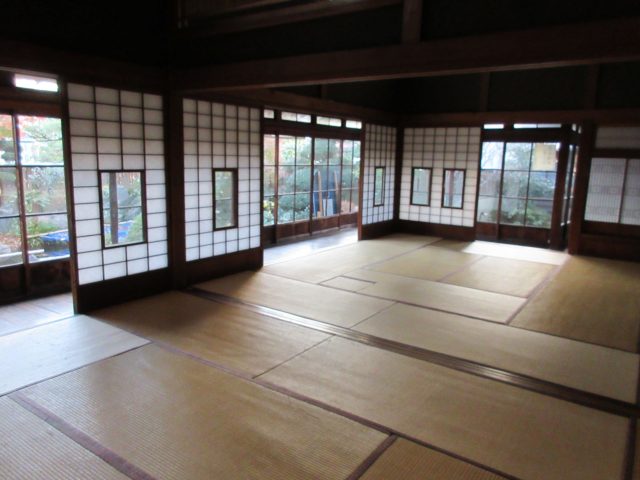 From late February to early March, the "Sumaru House Japanese Hina Dolls Exhibition" is held.
The scale of the giant Hina dolls that are placed in 7 steps, which becomes 8 meter long is worth a look.
In addition, other decorations such as "Kokeshi Hina Dolls" and "Hanging Hina Dolls" color the inside of the house gorgeously.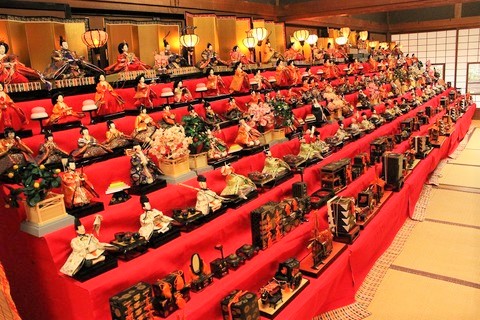 "The Shiroishi Castle Kimono Festival" held in mid October is a big event where more than 1000 kimono fans gathered from distant places over the period of 3 days.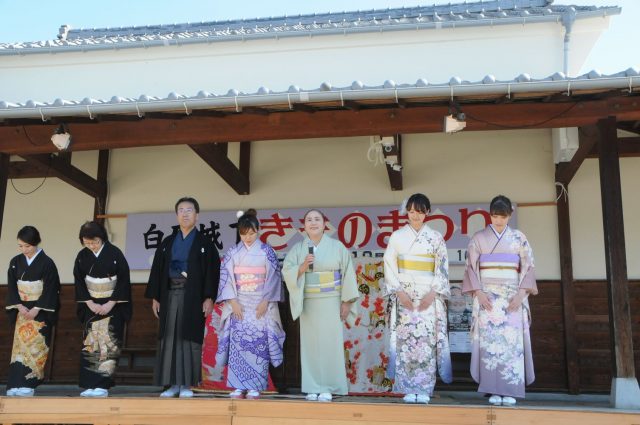 An event, "Mock Wedding" by a genuine couple is wort having a look. It is fun to find favorite items from kimonos and Japanese accessories sold in the plaza and the Sumaru House, and kimono beginners can also enjoy it.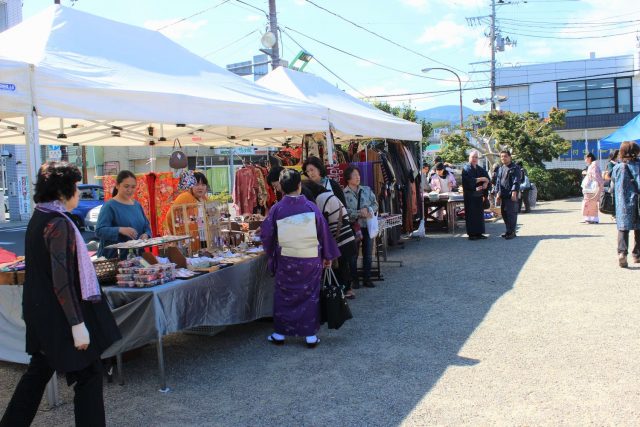 When I visited, a periodical exhibition of Shiroishi Japanese Paper Lights (Waishi Akari) was held. The atmosphere of the storehouse and soft fluffy lights of Japanese Paper Lights matched really well to create a fantastic space.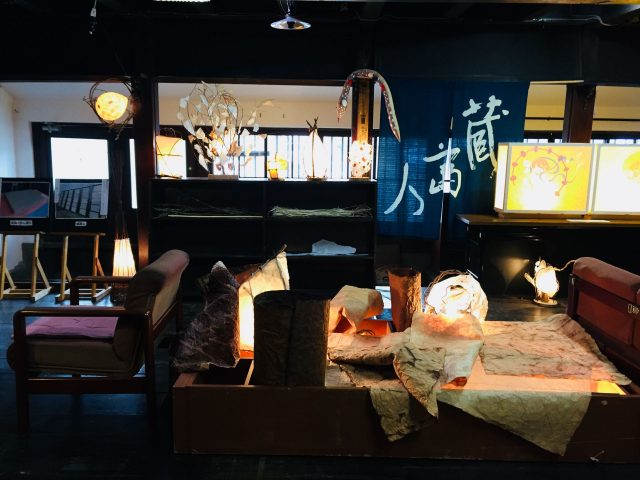 The workshops on Shiroishi Japanese Paper Light are held from May to July.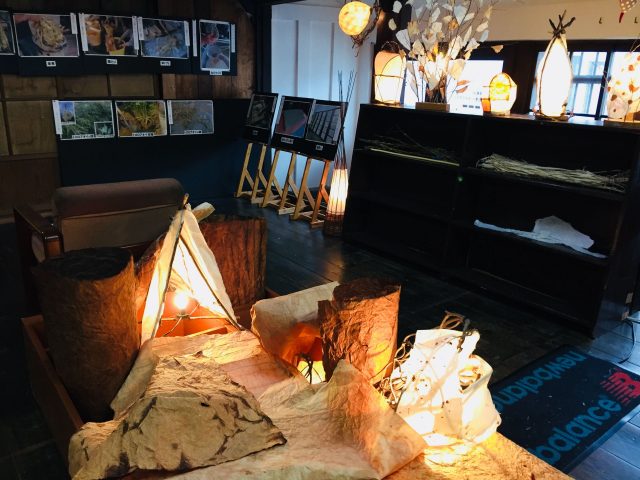 They also display the Japanese armor made of paper and you can try on it at Sumaru House. How about taking a picture of you with the armor which was elaborately made in the attractive Sumaru House?
If you are interested please feel free to contact us.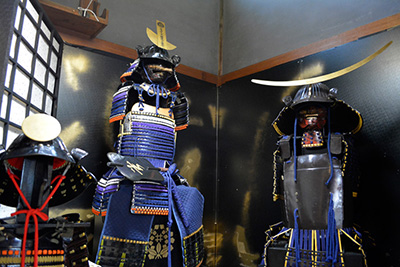 【A drop in spot]
"Kitchen ORTO in Kurara" which refurbished and relocated a storehouse near Sumaru House, offers lunch and dinner.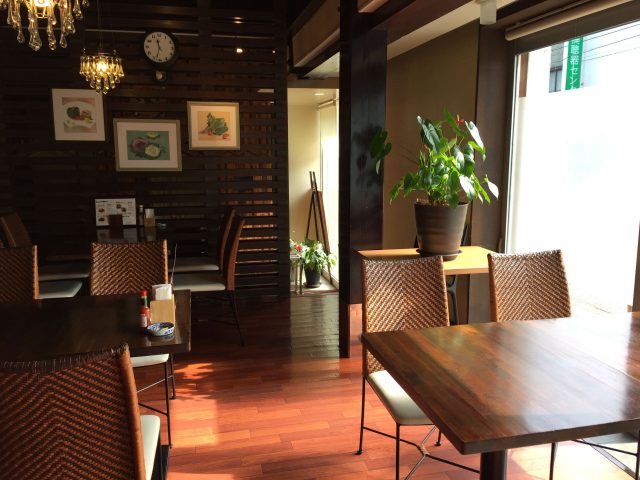 You can have a healthy menu using organic vegetables from their garden. It is a cafe located within a walking distance from Shiroishi Station.
Please drop in when you visit Sumaru.