【Classical Performing Art Tradition House, Hekisuien】】It is free entry to the Tohoku's only Noh theater. Having the authentic tea ceremony room and Japanese garden, it will transmit the traditional performing art of Shiroishi city to posterity.
History & Culture infomation Interviews
It is about 15 minutes walk from JR Shiroishi Station. There is "the Classical Performing Art Tradition House, Hekisuien"with the authentic tea ceremony room and the only Noh theater in Tohoku.
Hekisuien is a facility for those who learn classical performing art such as tea, Noh, Japanese dance, koto and songs. It is free entry.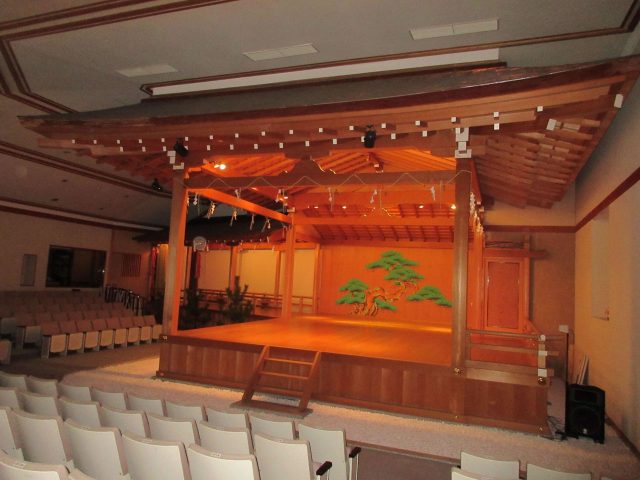 When you visit us, please call out to the reception and register. We will inform the staff to show you around.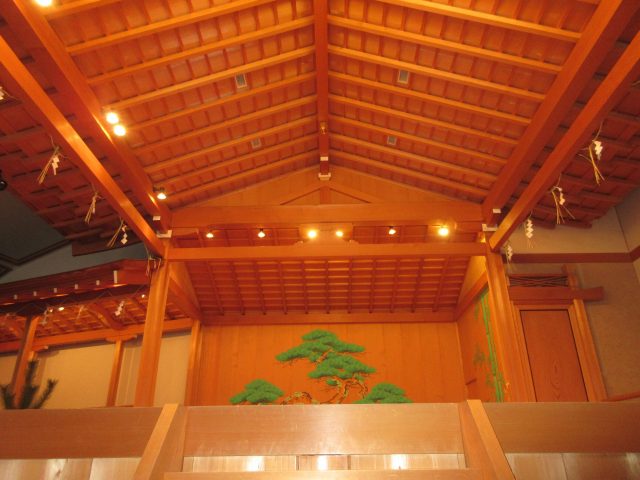 When you open the door, a splendid Noh theater appears right in front of you.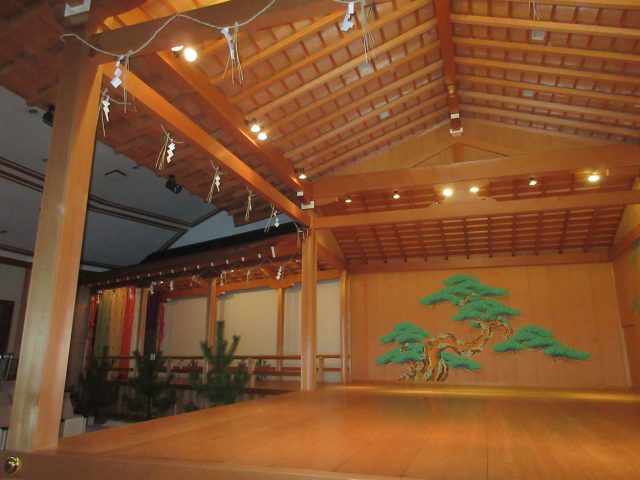 It is built using hinoki cypress pillar from Yoshino and the floor board of Aomori cypress, by imaging Kita Noh Stage, Nishihonganji Temple in Kyoto, as the model.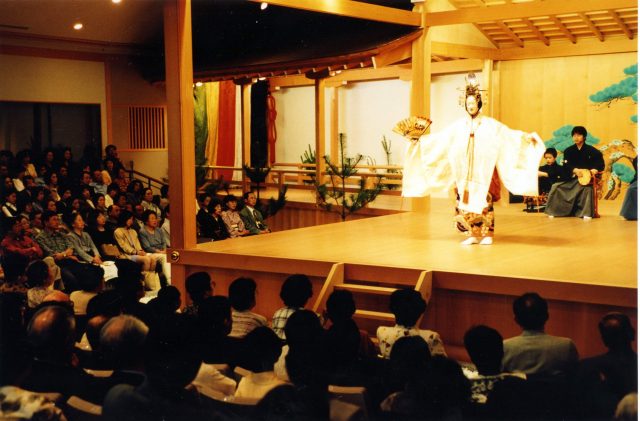 It has 169 fixed seats and 300 auxiliary seats and is equipped with air conditioning and heating.

On stage, performing art such as Noh, Kyogen and Rakugo are performed.
In the lobby, masks and stage tools used in the performances are displayed along with photos of the past performances.


Please have a look at the tea ceremony room, which is another highlight of Hekisuien.
The Japanese garden, which was selected as one of great gardens in the Taisho period, opens up.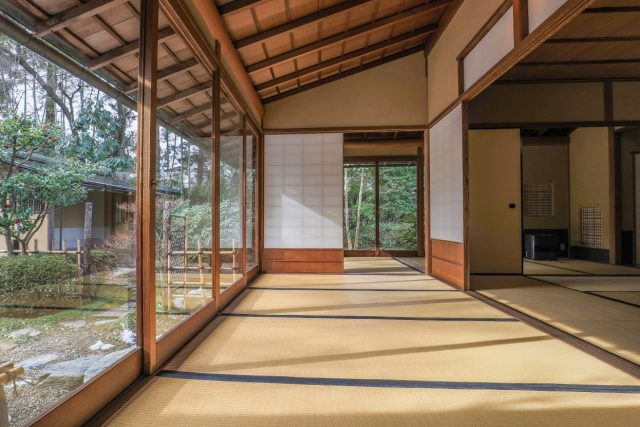 The tea ceremony room built in a wooden one story house with Sukiya style is suitable for authentic tea ceremonies.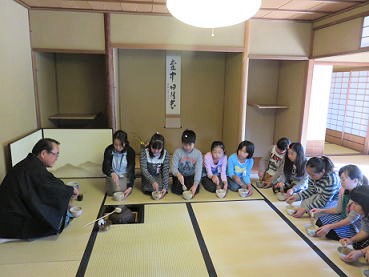 "Hekisuien Tea Ceremony"is held about once a month, and anyone can participate. The tea teacher can teach the history and the manner of tea ceremony, so even a beginner can enjoy it.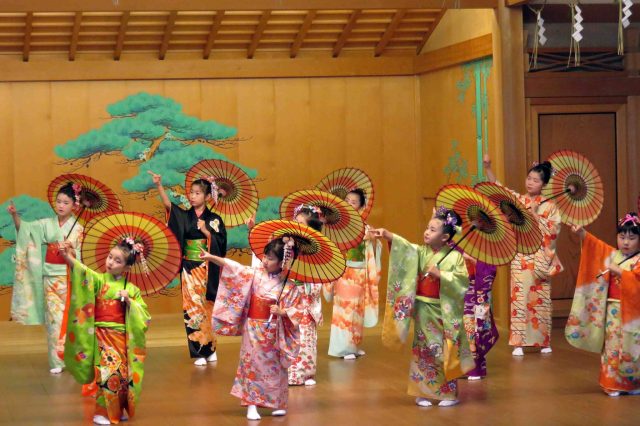 There are also other regular courses that anyone who are interested in classical performing art can participate such as tea ceremony, koto, shakuhachi or shamisen.


Noh threater overwhelms the viewers. Please come and vist us anytime since it is free entrance, but of course for events and performances.